Vitro has graduated from the top commercial and military programs that refine raw technology into products and services
Vitro has been mentored by experts in the advancement of cybersecurity and trusted automation
Vitro has served military, sovereign and commercial customers across the world
Led by experienced online and security professionals.
David is a serial entrepreneur, with a history of launching, growing, and operating hardware/SaaS startups.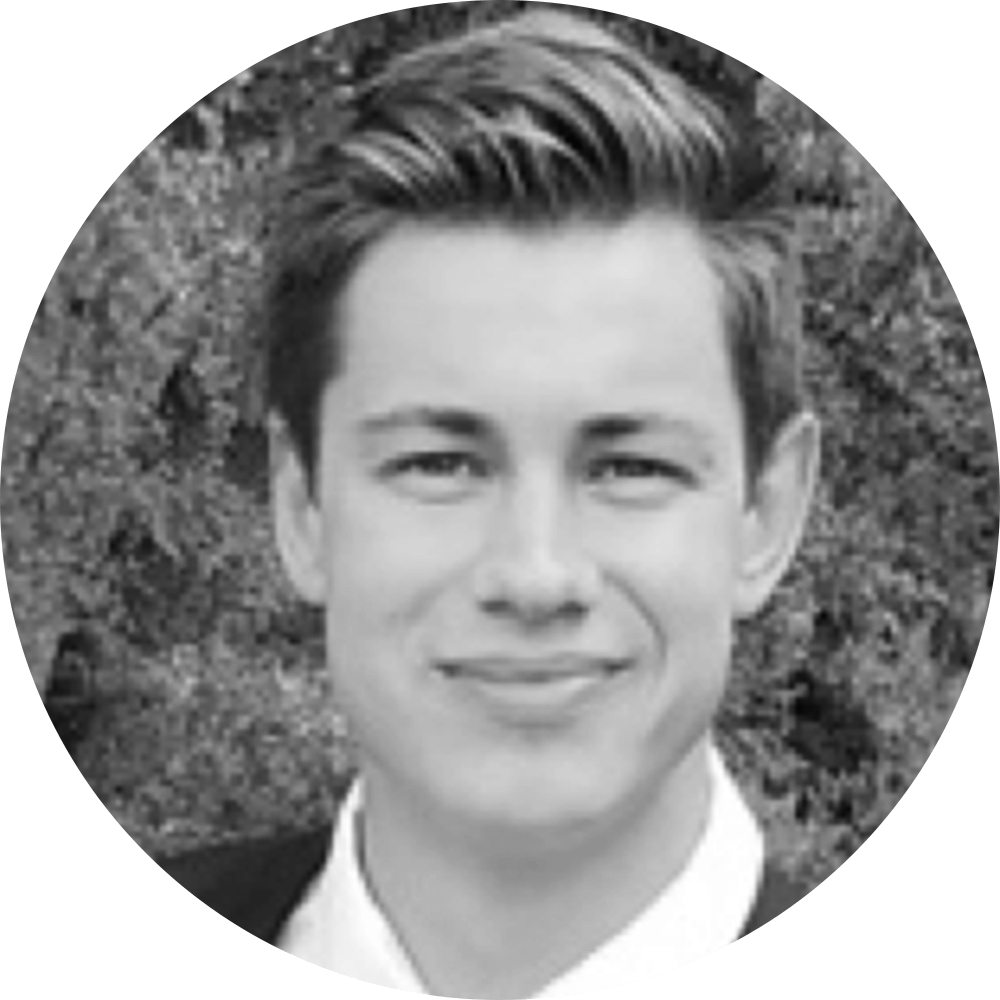 Creighton is focused on solving critical infrastructure security for DoD, USAF and commercial customers.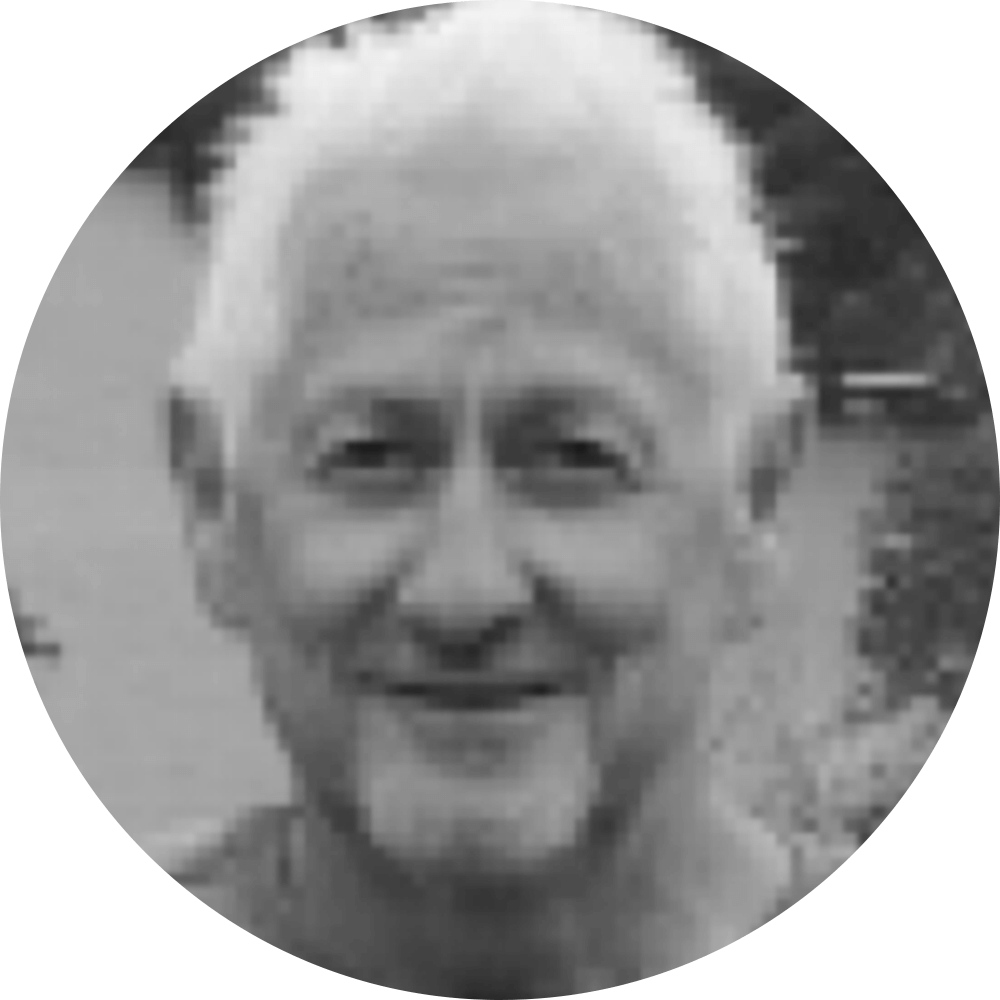 Irwin has decades of experience in the manufacture and distribution of products and online SaaS services.
Peter worked at Intel for 7 years, and now consults for Vitro, Microsoft and Google on embedded security
Michał worked at Flex, Nokia and Marvel designing HW for applications from Telecom to Space
Ruben obtain received his Ph.D. on signal processing and sensing for low power embedded systems
Rafal is a top AWS DevOps expert with Terraform deployment experience for rapid scaling
We look forward to hearing from you.
If you have any general questions, simply fill out the contact form and we'll get in touch with you.